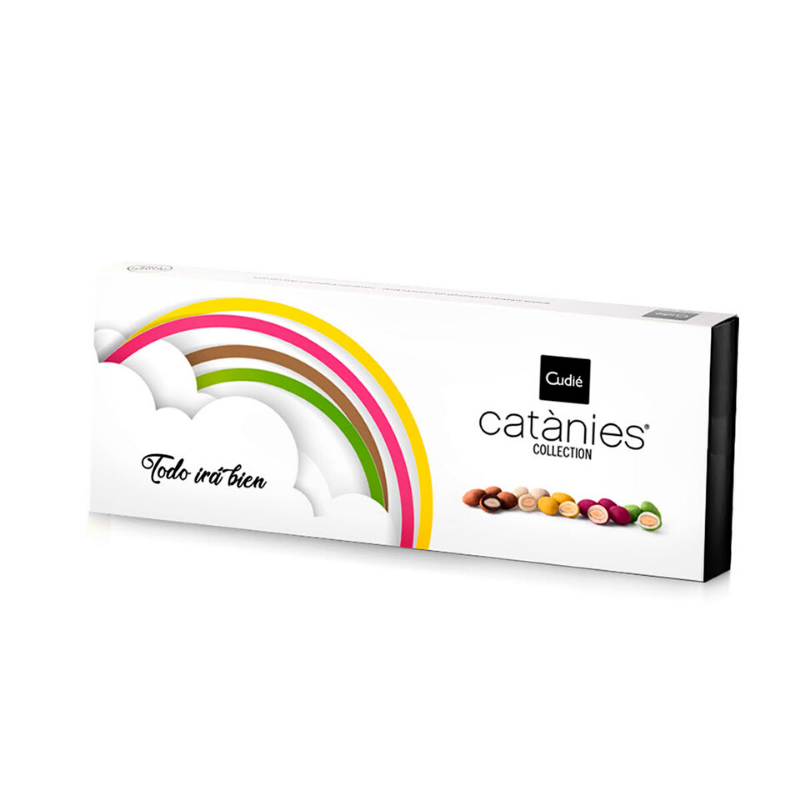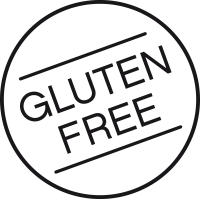 Catànies Collection "Todo irá bien"
We are introducing the new
Limited Edition Collection
Todo irá bien
, perfect to give away this holiday and share it during the summer and celebrations.
The first
Limited Edition
Collection (Pack of 5 flavors) which includes the 2 new flavors launched with great success this year 2020.
The incorporation of the
Himalayan Salt and Catalan Cream Catànies®
is completed with the
Green Lemon, Yogulate and Dark Chocolate
Catànies®. A combination of the freshest flavors and the most colorful Catànies®.
With this selection you won't only be getting the new flavors, but also our 2 great International Awards
Great Taste
2017 and 2018.
Buy